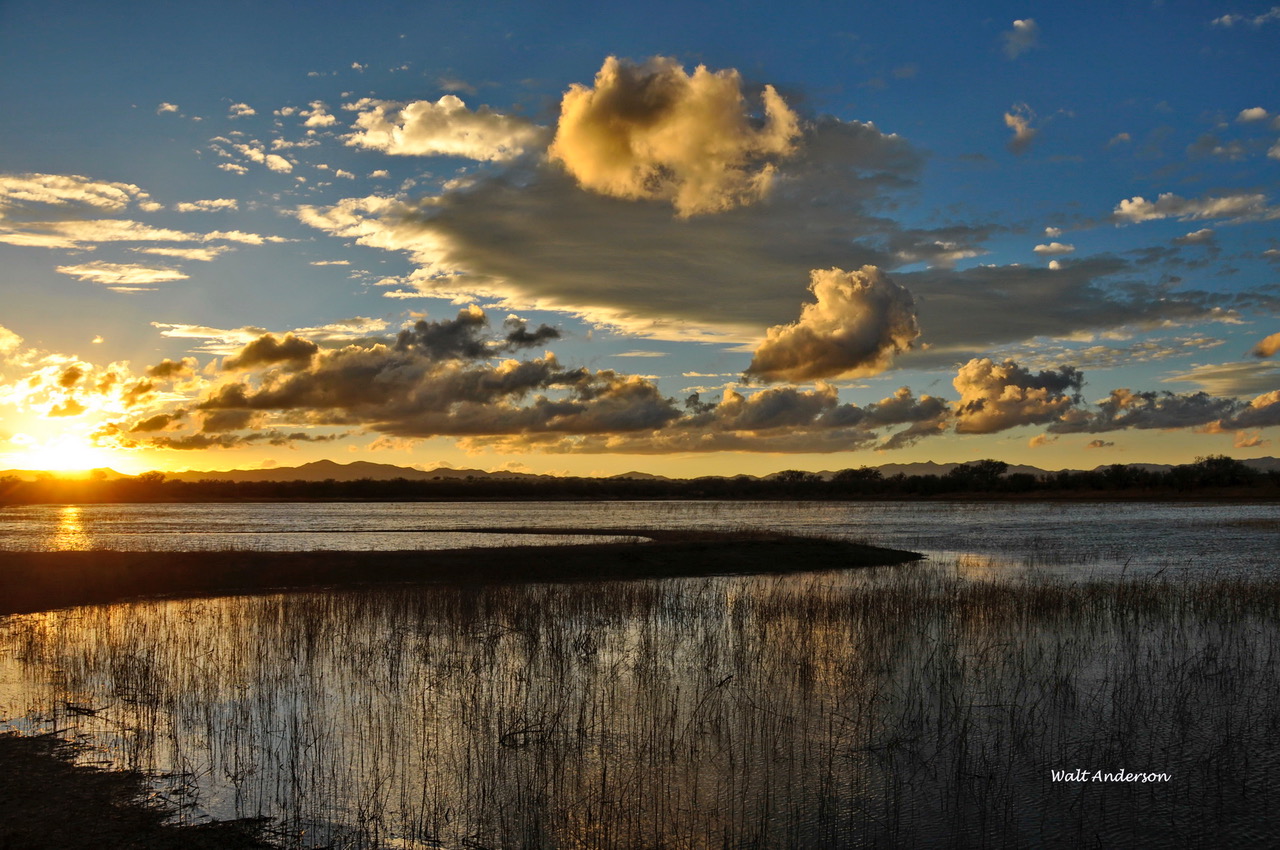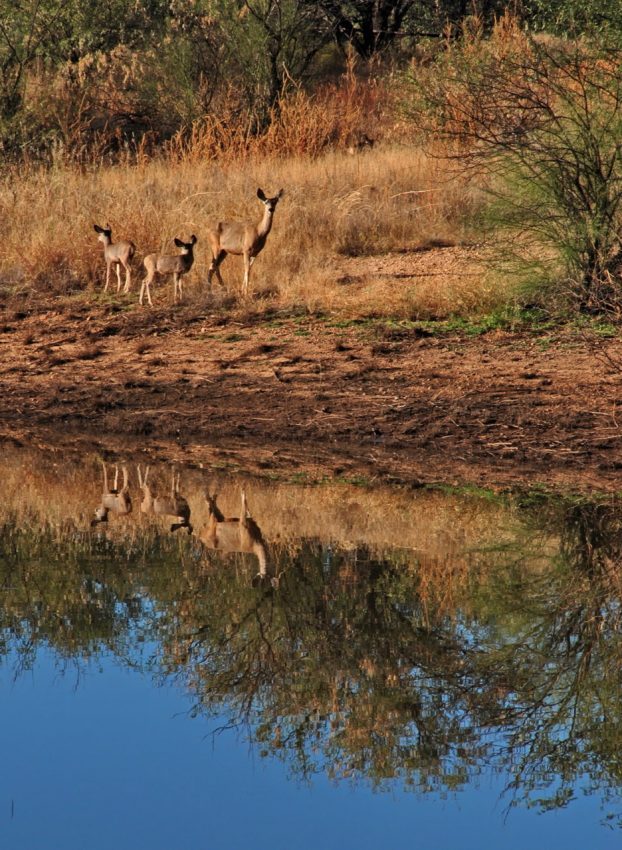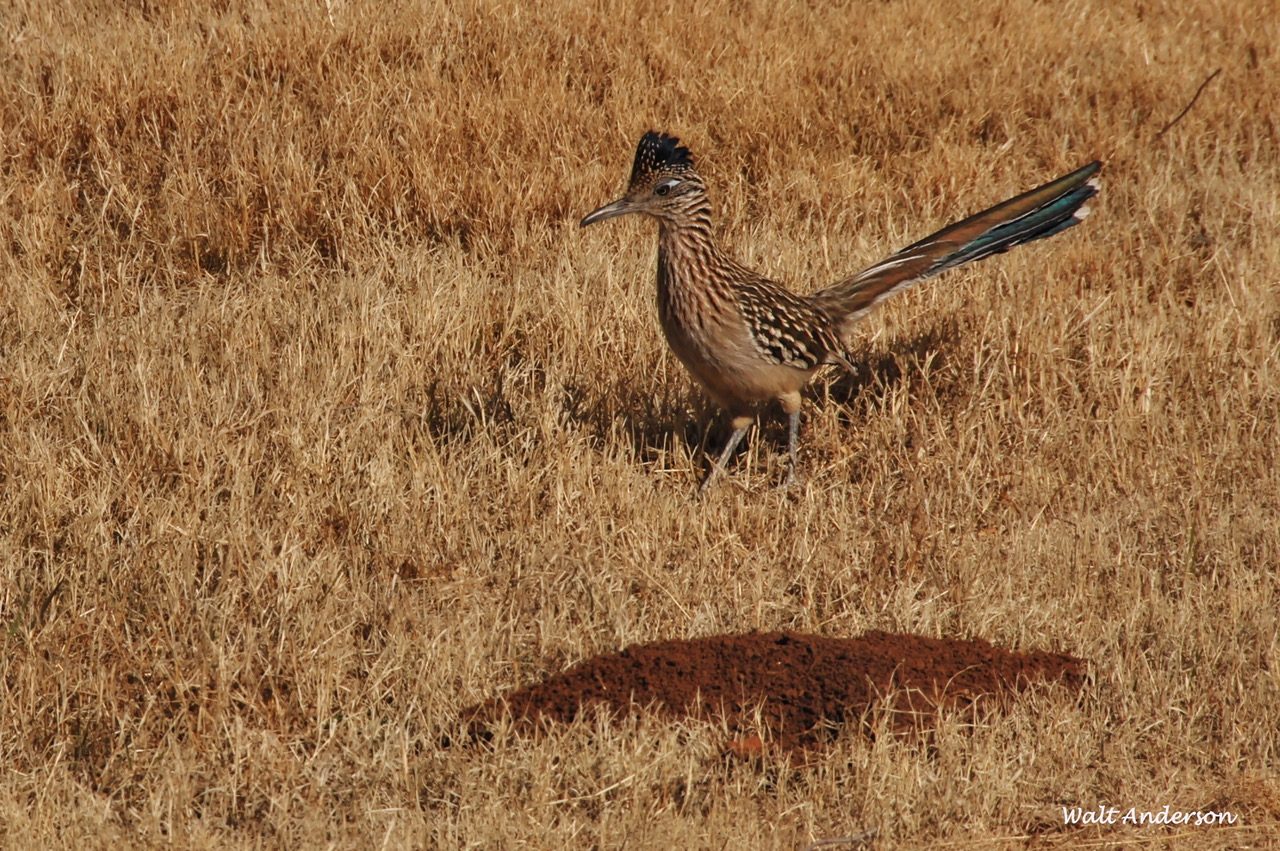 Scenes from Buenos Aires NWR,  photographed by Walt Anderson
The Buenos Aires National Wildlife Refuge is a beautiful open landscape that is home to a variety of flora and fauna, including the endangered Masked Bobwhite Quail. The Friends of the Buenos Aires National Wildlife Refuge help with projects to benefit wildlife, public education events, volunteer management and are ready to help the Refuge in any way.we can.
Your support is essential to helping this important work- join us today by becoming A MEMBER!
Benefits of membership include the twice monthly photo essays by Walt Anderson who is a noted naturalist, artist, author and professor. Walt will present spirited wildlife stories from Buenos Aires NWR and other Arizona bioregions.
As a member, you will receive early notice of volunteer opportunities.
Membership:
Masked Bobwhite Membership gifts of $1,000 or more confer lifetime membership.
I Would Like To Join/Renew Membership