The Refuge, Southern Arizona Quail Forever and Altar Valley Conservation Alliance paid to improve an old hand dug 50' well that was dry. They had it dug to 245' with the well pipe capped and waiting for further money to complete the well.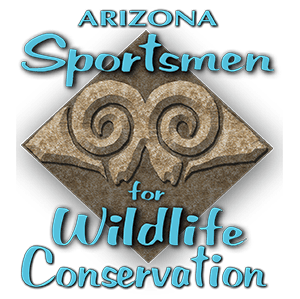 The Friends wanted to complete this project so volunteer, Tonia Wolf wrote a grant to Arizona Sportsman for Wildlife Conservation, AZSWC, to hire a contractor who would buy and install the solar panels, pumps, storage tank etc. to get water on the ground for wildlife. AZSWC gets money from special Arizona license plates that support conservation and they offer grants for wildlife conservation projects throughout Arizona
On February 22nd, we were notified that we RECEIVED the grant! The contractor has ordered the 5,000-gallon tank as the first step. Stay tuned.
Picture below shows the well head waiting for the improvements to become a fully functional well.